WELCOME TO THE CAR GALLERY
Hawtins 70 442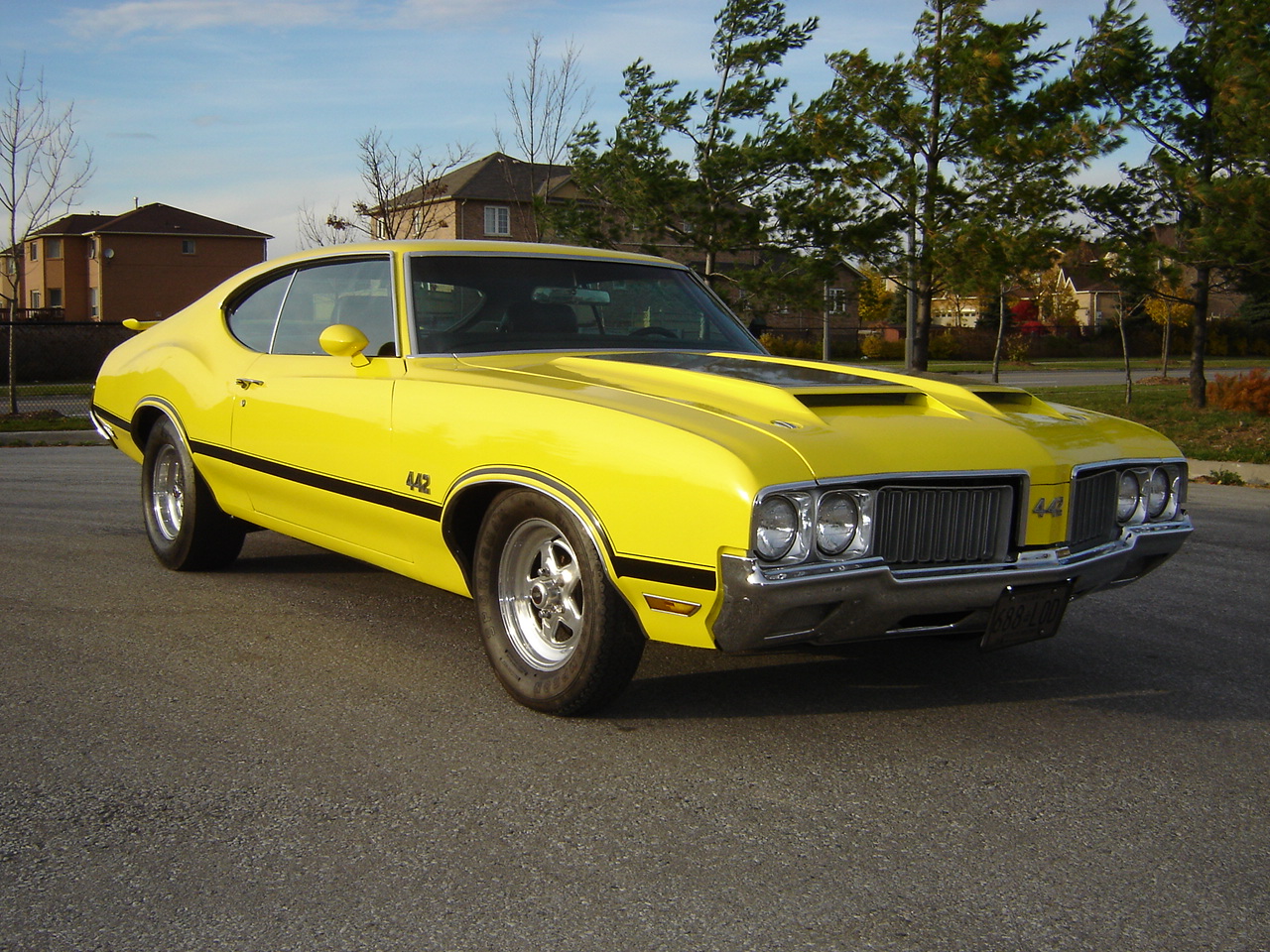 seen featured here incorporates lots of those power goodies seen here on the Olds Performance Products web site. Hawtins power comes from a stroker design engineered by Andy Miller. From the oil pan to the custom mechanical camshaft, to the custom ring package and pistons. Hawtins 463 cubic inch H beam pump gas stroker engine has enough smack to light the tires a blaze from a roll in high gear. This is one bad *** sleeper of a ride.
Jeff Kazista's low 11 second
street sleeper shown here weighs in at nearly a heafty 3900 pounds and in street trim on pump gas, through a complete exhaust system, powers this Olds Performance 490 street stroker build to 11.4's at a tick under 119mphs. The unique aspect of this ride is that Jeff doesn't own a trailer nor does he have it towed to the track, he drives it every where. Hydraulic custom Olds Performance camshaft grind, steel rods and low compression makes this ride extremely enjoyable.
Jeff Livezey
does it again, although this was truely a special win for Jeff and his family. Sweeps the Norwalk Dick Miller super pro bracket race.